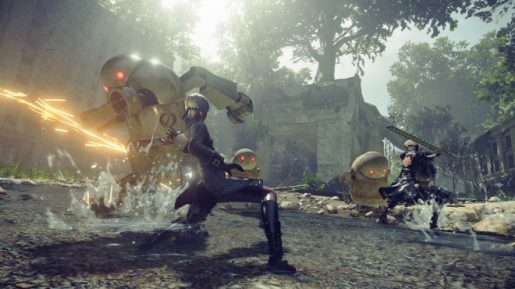 Nier Automata is out now and it's a great game. Sadly though, don't look forward to any big DLC packs in the near future because the developer lacks the funds to make it happen.
WCCFTech reports that Nier Automata's director, Yoko Taro, explained the situation about DLC during a Q&A session at PAX East 2017. It doesn't look like big DLC is planned.
Taro said that they sadly don't have the budget to make "meaningful DLC" and they also lack the manpower too. The team is interested in making DLC, but right now it doesn't look very likely you'll receive anything huge.
Hopefully sales of the game is successful so that they can earn the funds to make better DLC in the future. The game will eventually be released on PC later this month so this will help a little bit.