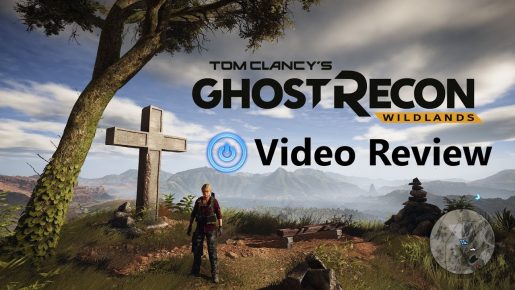 Tom Clancy's Ghost Recon: Wildlands has been great fun to play and review, I'm sure I'll continue to get plenty of hours from the game despite already sinking more thank 20 hours in!
Below is Just Push Start's video review of the game showing footage from a number of different environments in the game. I stayed away from any story content in the video to keep it spoiler free. Instead I've focused on some of the epic gameplay on offer.
Read our full written review here.
For reference the PC specs used for recording: GTX 1080 & i7-6700k