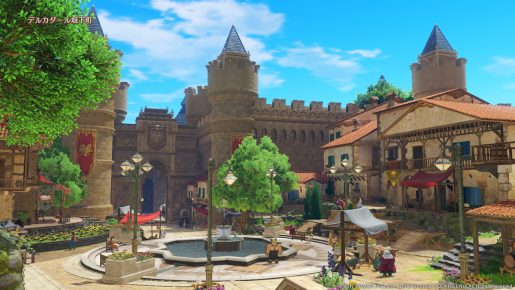 Some new screenshots have been released for both the PS4 and 3DS versions of Dragon Quest XI. The game will be out later this year.
The PS4 screenshots of Dragon Quest XI look gorgeous. It's sure to be one of the best looking JRPGs when it comes out. The 3DS version obviously isn't as flashy, but it still looks good for the handheld.
The game will also be out for the Nintendo Switch, although no screenshots for that version have been shared. The PS4 version has been built with Unreal Engine 4 so that's why everything looks so smooth.
Anyway, you can look at the screenshots for both versions below. Click on the images in order to see the pictures in full view. Hopefully a release date for the game is announced very soon by Square Enix.