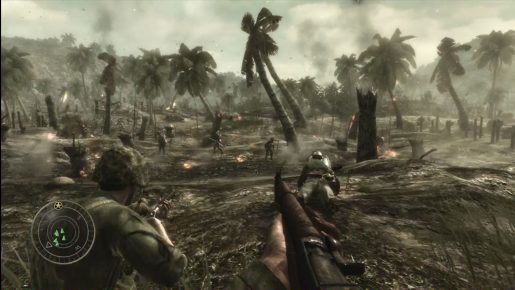 Sledgehammer Games is currently developing Call of Duty 2017 and the developer is seeking an "Associate Animator" in order to improve the game's cinematic quality.
Sledgehammer Games posted the job description on LinkedIn. They said: "We are in search of an Associate Animator to create in-game and cinematic animations of the absolute highest quality. We're only interested in the best of the best character animators – if you're creating the most complex, believable, human animations in a timely manner, then we want you."
To be successful in the position, you need to have over two years' experience with character animation in video games. It is a full-time job and you have to be creative and be familiar with certain animation software.
Call of Duty 2017 will be out later this year by Sledgehammer Games. The last Call of Duty game the studio released was Advanced Warfare back in 2014. This year's game however is expected to be set in the past and will go back to the series' roots.