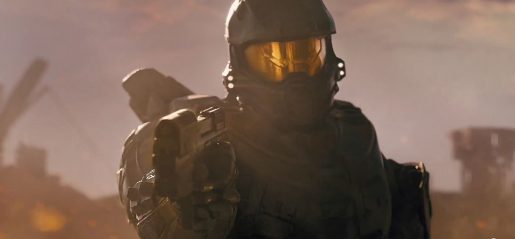 Halo 5: Guardians developer, 343 Industries, is currently seeking a Narrative Director to possibly work on future Halo video games. A good chance for story tellers to apply.
The job vacancy can be seen via LinkedIn. It is a full-time position and you must have excellent story telling skills and other qualifications. You must also have over 5 years of game industry experience and have professional writing credits.
Here's a short description of the job: "343 Industries is looking for an experienced, passionate and highly creative Narrative Director to create engaging, compelling narrative content combined with thrilling gameplay experiences in Halo's epic environments and universe."
Some people didn't like the narrative approach of Halo 5: Guardians as it wasn't really about a battle between Master Chief and Spartan Locke as advertised in the trailers. This job vacancy could be a sign that in Halo 6 and future games the storytelling will be better.