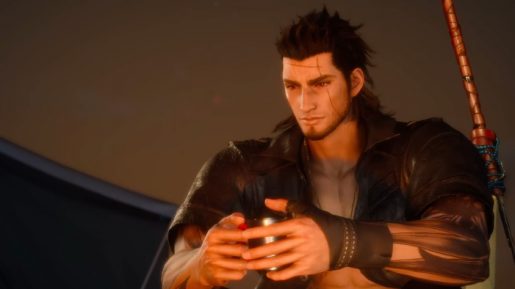 Square Enix has now released a new trailer for Final Fantasy XV looking at the upcoming Episode Gladiolus DLC. This is the first part of DLC that allows you to play as someone else outside of Noctis.
Square Enix writes: "Check out the official Episode Gladiolus PAX Trailer shown at the FINAL FANTASY XV panel discussion at PAX East 2017. Introducing a new storyline and fresh gameplay, continue the journey as you play Gladio for the first time ever!"
The DLC itself will be available for both PS4 and Xbox One on March 28th, 2017. You can either pay for this content separately or it's part of the FFXV Season Pass.
The trailer shows a healthy mix of cutscenes and gameplay footage. We're not sure how long the DLC is at this stage, but it does look like there is a variety of things that you can do. You can check out the trailer for yourself below.