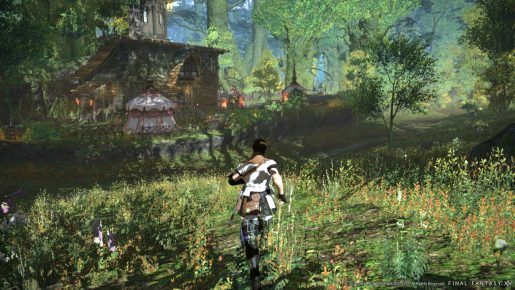 Square Enix is doing something to entice more players to play Final Fantasy XIV. There is no longer a free 14 day time limit. You can play the game for longer hours now.
Before, there was a 14 day time limit for people playing Final Fantasy XIV for free. Once two weeks were up no matter how much you played, you had to pay to continue playing.
The publisher confirmed via the PlayStation Blog that everything is playable for free up until you reach level 35. You can still play the game, but missions that require a higher level won't longer be free.
It was also mentioned that everyone is able to access the free trial, even those that have played the 14 day trial previously. Your character and stats will be retained so you can continue where you left off. If you haven't played the game, now is the best time to get on board.