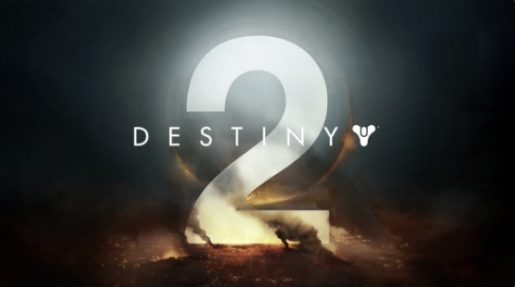 A new teaser trailer has been released for Destiny 2 with Nathan Fillion providing the voice work. A proper trailer is releasing later this week for a full reveal.
Anyway, this reveal trailer is called "Last Call" and features Cayde 6 at a bar talking about his prior adventures. Needless to say, he's still in the battlezone since the bar is blowing up around him.
Bungie also posted this message: "Watch the Destiny 2 Worldwide Reveal Trailer on March 30th at 10AM PT." The teaser trailer below does not show any gameplay footage, so we may get actual in-game stuff later this week.
The game is expected to come out this September so a release date could be announced very soon. The sequel is expected to feature bigger worlds and a better story than the original game. Check out the teaser trailer below.