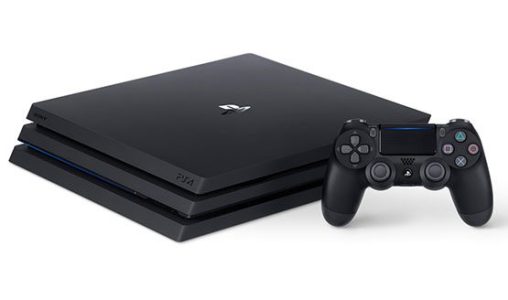 The Sony PS4 is again the best selling console in North America for the month of February 2017. This makes it 2 in a row for 2017.
As reported by Gamespot, NPD has confirmed that the PS4 was the best selling piece of hardware for February 2017. Sales may have been driven with the releases of Nioh and even Horizon: Zero Dawn at the latter end of the month.
Microsoft's Xbox One was second again, but it wasn't all bad news. Xbox One gaming hours jumped by 11 percent compared to the same period last year. Halo Wars 2, For Honor and Grand Theft Auto IV helped increase engagement for the console.
March 2017 will be an interesting month as we will know how popular the Nintendo Switch will be. There's a chance it could be the best selling video game console since retailers are selling out across North America.