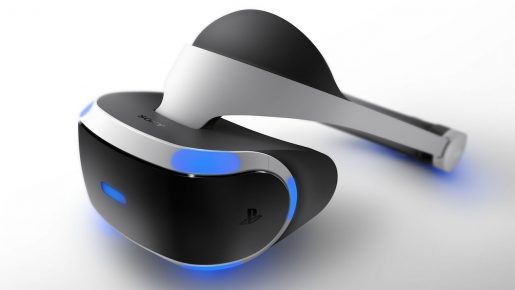 The PlayStation VR headset released last October to a lot of buzz. The unit is still popular with sales now close to the 1 million mark.
The New York Times interviewed Sony's Andrew House recently and House gave us an update on the number of units that the PlayStation VR headset sold.
He said consumers have purchased 915,000 PSVR headsets as of February 19th, 2017. This is just only four months after the unit went on sale. Sony's goal is to sell 1 million units of the device in its first six months of going on sale. This goal is very doable at the rate it is going right now.
The PSVR unit is more popular in terms of sales compared to the HTC Vive and Oculus Rift. Estimates put those two units at 420,000 and 243,000 units respectively. It will be interesting to see what the future holds for VR in the coming year.