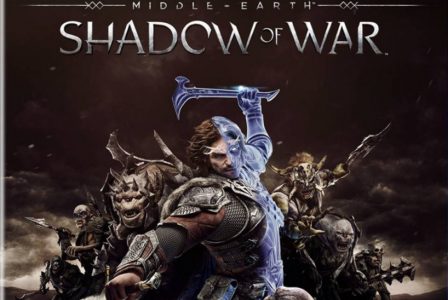 Target inadvertently put up a listing for Shadow or Mordor 2 on its website today. The game will actually be called Middle Earth: Shadow of War and the first details have been released.
The leak was first spotted by a NeoGAF member, although the listing has now been taken down by Target. Anyway, there will be both a standard version of the game pus a Gold Edition.
The Gold Edition for Shadow of War includes: Slaughter Tribe Nemesis Expansion, Outlaw Tribe Nemesis Expansion, The Blade of Galadriel Story Expansion, The Desolation of Mordor Story Expansion and Gold War Chest.

The sequel will have a new story as well as new weapons and abilities for you to use. It will also retain the first game's great combat system plus there will be lots of additional missions as well.
Since the game has yet to be officially announced, we obviously don't know of a release date. It's possible we can expect it to be out later this year though.