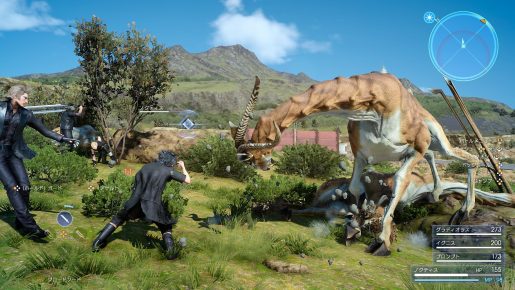 Later this year Final Fantasy XV will be getting some sort of multiplayer mode in the game. Hajime Tabata explained the first few details of it recently.
The Final Fantasy XV director talked more about Final Fantasy XV's multiplayer mode during an interview with Polygon. It sounds like it will be an online co-op experience,
He said that the multiplayer mode will tie-in with the main story of the game. You won't control any of the main characters though as you will create your own avatar. You and your mates can then explore the world of the game.
Polygon also speculates that the multiplayer will take place at a specific time in the game. It's kind of a spoiler, although you may guess what time period it could take place in. Not to mention the multiplayer should allow people to partake in the combat. In the main game, every partner was controlled by the A.I.