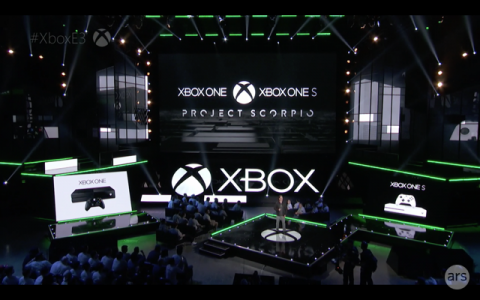 Phil Spencer has reconfirmed that 2017 will be a big year for the Xbox brand. Not only is the Xbox Scorpio out in Holiday 2017, but its first party games lineup will be impressive.
Spencer wrote a new blog post via Xbox Wire to celebrate the start of Xbox's 2017 lineup with the release of Halo Wars 2. It sounds like this is just the tip of the iceberg for what Microsoft has in store for all of us.
He confirms that the Xbox Scorpio console will be "the most powerful console ever made this holiday" and that 2017 will have "a diverse lineup of games". He promises that the lineup will be "more differentiated" compared to previous years. This means we should see more than just Halo, Gears and Forza.
Diversity is something all gamers want. Hopefully some new IP gets released or some old franchises get raised from the dead. After all, many people still want to see a new Conker video game…
It will be interesting to see what Microsoft has in store for E3 2017. The company changed its date earlier this week to make it happen a day before Sony's press conference.