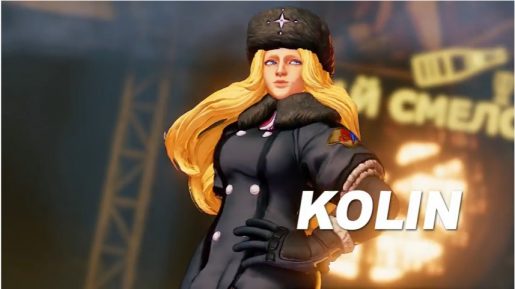 Capcom has revealed a new character for Street Fighter V earlier today. Her name is Kolin and you can play as her very soon as a DLC character.
Kolin is pronounced "Coleen" and she is a blonde girl that has some ice powers. She is similar to say Killer Frost from the DC comics universe.
Even though she makes her debut as a playable character in Street Fighter V, she appeared as a non-playable character back in Street Fighter III. She served as an assistant to Gill in that game. In the new game, she comes with four extra costumes that you can get. You can even dress her up as she appeared in Street Fighter III.
Kolin will be available to download on February 28th, 2017. She joins Akuma as the second playable character in Season 2. There are now four more characters left to be revealed. Check out her gameplay trailer below.