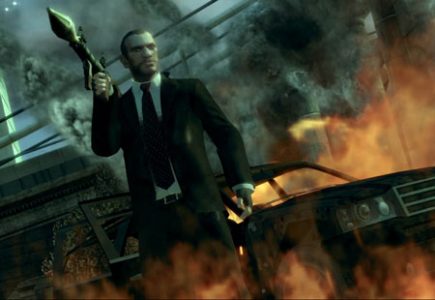 Rockstar has announced that Grand Theft Auto IV and its DLC episodes are now playable on the Xbox One via backwards compatibility. Go out and play it now!
Both Grand Theft Auto IV plus Grand Theft Auto: Episodes from Liberty City are backwards compatible. They also note all versions of the game are playable so this even includes the "Complete Edition" that has all the games.
If you own the disc, you can simply just insert it to the Xbox One console and it will be playable. If you owned the digital copy, you should see it visible in your downloads list.
The fourth GTA game was released back in 2008 to both critical and commercial acclaim. The graphics are a little outdated now, but it's still fun to play to see the progression of the series.