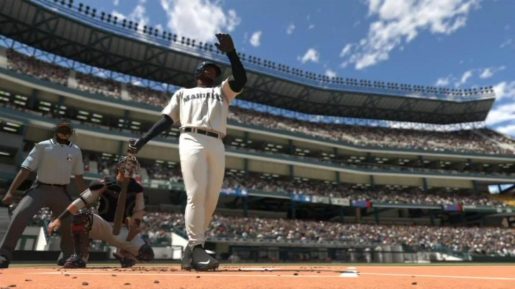 The PlayStation VR is a great device, but sadly this year's release of MLB The Show 17 won't utilize it. Sony San Diego might implement it in next year's version of the game.
MLB The Show 17 designer, Ramone Russell, explained in a new video from IGN that PlayStation VR support won't make it this year. Sad news for VR owners since the device needs more support.
Anyway, I would expect next year they could have a home run derby mode that makes use of the PlayStation VR. You would use the PlayStation Move as a bat to try and hit as many home runs as you can.
That won't be available until next year (or the near future) hopefully. As for this year's game though, you can watch the video below to know more about the gameplay features and changes. The game itself will be out exclusively on the PS4 on March 28th, 2017.