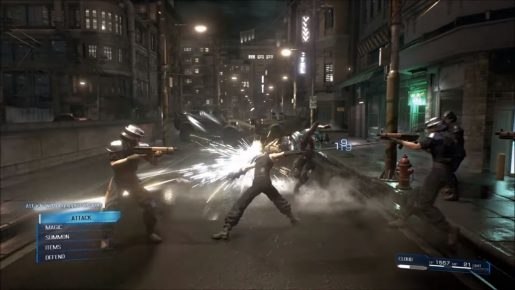 It appears Final Fantasy 7 Remake is developing at a steady pace right now. This is because Square Enix has nearly finished recording the voice acting parts of the game.
In the newest issue of Dengeki PlayStation (via Gematsu), Final Fantasy 7 Remake's producer, Yoshinori Kitase gave us another update on the game's development. It seems as if part 1 of the game is progressing well.
He said: "The voice actors have almost finished voice recording of the main story. Fans may have the image of the Cloud from Final Fantasy VII: Advent Children, but since this is the 'prime' Cloud from before Advent Children, the performance may feel fresh".
Bear in mind this might be recordings of the Japanese version of the game. Square Enix may need more time in order to record the English voice actors. Still, this is a good sign that part 1 will soon be on its way. There's still no release date for the game, but hopefully part 1 is released soon.