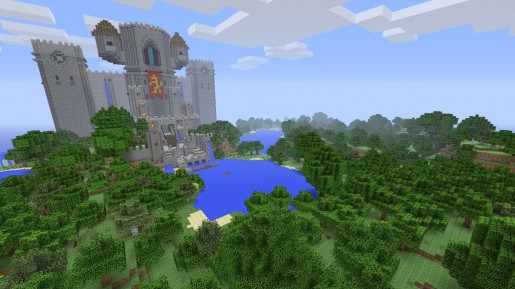 Minecraft has been a worldwide phenomenon that it is now become the second best selling video game of all time. This is according a new announcement.
The official Minecraft Twitter page confirmed that the game has now sold over 122 million copies worldwide. Lots of players are still playing it as it has over 55 million active monthly gamers logging in.
If recent estimates are to be believed, the game has overtook Wii Sports on the best sellers list. Wii Sports has sold 82.78 million units when it was packaged with the console itself.
Tetris and all of its iterations/clones is still on top with an estimated sales count of 495 million units sold. This includes the game being sold on lots of other platforms.
Anyway, it's no wonder we have not heard of a sequel of the game yet. The first game is still selling like hotcakes and it appears nothing is slowing it down at the moment.