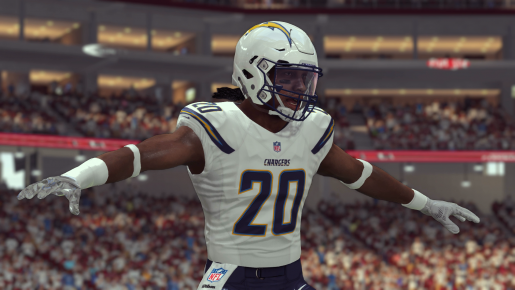 EA Sports has released a new update for Madden 17 today for the PS4 and Xbox One consoles. This patch is version number 1.10 and the patch notes have been revealed.
The patch itself is around 450MB in size. If you own Madden 17, make sure to download the new patch in order for the new changes to be in effect. You need to download the update in order to play online.
No new features have been added to this update as most of the patch just addresses gameplay fixes. The areas that have been fixed include gameplay, stability and franchise.
If you want to read on all of the patch notes, you can click here as EA Sports posted all of the info that you need on the official Madden Facebook page. Feel free to comment to EA Sports in order to let them know what to fix in the future.