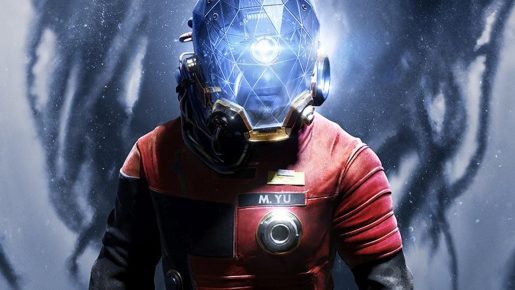 Amazon has posted the first details for Bethesda's Prey video game coming out later this year. There's both a standard and collector's edition guide you can get,
No price was given for the standard guide for Prey but the collector's edition will set you back $29.99. This comes with a premium hardcover and other bonus content. The release date for the guides are May 5th, 2017.
As for what the guides contain, there will be a detailed map of the Talos 1 Space Station for you to look at. They will also have information on the weapons and abilities that you can do too. Not to mention it will tell you the locations for everything such as Neuromods, Keycards and more.
Not to mention the guide will tell you what you need to do in order to complete the game from beginning to end. The guide is around 288 pages long and has been published By Prima Games.