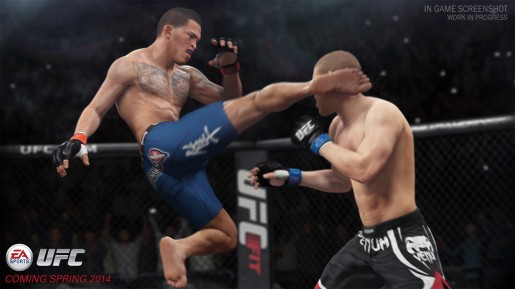 During EA's latest financial call earlier today, the company confirmed its slate of sports games. Aside from the usual FIFA and Madden, a new NBA Live and EA Sports UFC 3 are also being released.
EA said the new NBA Live video game should be launching in Fall 2017. The NBA Live series took a hiatus again after the last game in the series saw very low sales in comparison to NBA 2K.
As for EA Sports UFC 3, that game is slated to be released in FY18. This means it will be released between April 1st, 2017 until March 31st, 2018. An early 2018 release for UFC is likely at this point.
Madden 18 and FIFA 18 are also coming out later his year. Both games will be powered by the Frostbite game engine. NHL 18 also returns for yet another installment much like every year.