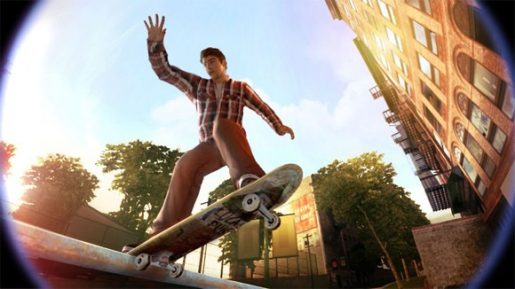 Sadly, it looks like Skate 4 is not currently in development after all. The EA community manager that teased it last week may have just been teasing everyone.
EA held its financial earnings call today and was asked about the status of Skate 4. EA confirms that it is currently not developing the game right now. As we reported last week, EA community manager, Daniel Lingen randomly tweeted "#skate4" and excited everybody. Today's news is soul crushing to say the least.
Maybe Lingen's tweet was done on purpose to see how much demand there is for a new Skate video game. After all, social media gives us a good indication on how popular things are.
This type of marketing has worked in the past. 20th Century Fox "leaked" test footage of Deadpool a few years ago and the internet went crazy. It paid off since the movie eventually came out and was a success.
Hopefully EA has not forgotten about Skate 4 entirely. It's just sad that we won't see a sequel to the game anytime soon since nothing has been developed yet.