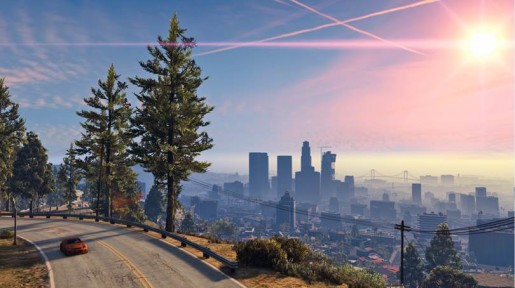 Even though Grand Theft Auto V came out years ago, the game became the best selling game this week over in the UK. It's amazing how this game still stays afloat.
GFK Chart-Track notes that this is the 10th time that Grand Theft Auto V has held the top spot in the UK charts. It managed to beat out Call of Duty: Infinite Warfare and lots of other newly released video games.
The last time GTA V was number one on the charts was 23 weeks ago. The game wasn't even released in 2016 as the PS3/Xbox 360 versions were out in 2013, the PS4/Xbox One versions in 2014 with the PC version out in 2015.
This might be a reason why we have not heard of Grand Theft Auto VI yet. Rockstar does not have to do anything with the fifth game still being a top seller. That being said, we will see Red Dead Redemption 2 later this year though.