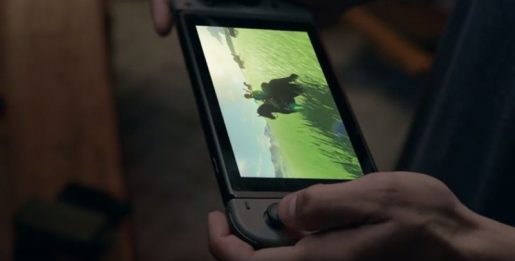 For a very long time, Nintendo didn't require you to pay for a subscription to play online multiplayer. Reggie Fils-Aime has now explained why the Nintendo Switch has it.
Fils-Aime gave his explanation in an interview with CNET: "The reality is, the way that online experiences have progressed, it's an expensive proposition. The amount of servers we need to support Smash Brothers or Mario Kart — these big multiplayer games — is not a small investment."
According to Reggie, it sounds like running online multiplayer servers have become more expensive as time goes by so they need gamers to help pay for them. Hence why the Nintendo Switch will have a paid online service in Fall 2017.
When the console launches in March 3rd, the online services will be free for everyone. The paid service won't just give you access to online multiplayer though. You will be able to play a Virtual Console game for one month and more.