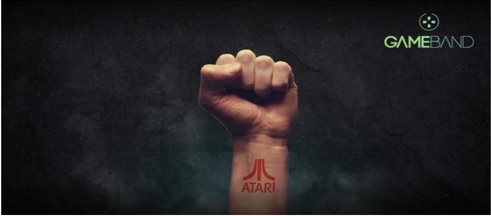 Atari has sent out vague emails to some users teasing some sort of new announcement. It appears it will be a gaming device for your wrist if the image is to be believed.
The email was shared via a NeoGAF thread and the headline said "Brand New Gaming Hardware From Atari". The rest of the email said: "We're getting ready to announce some new tech that will let you play classic Atari titles in a whole new way. Sign up for an inside peek before the official launch on February 1st!"
You can click here to sign up for more details as they come. It appears this device will be a GameBand where you will have lots of old Atari video games stored in there.
GameBand has already released a Minecraft version of it, so this version could be for Atari classics.