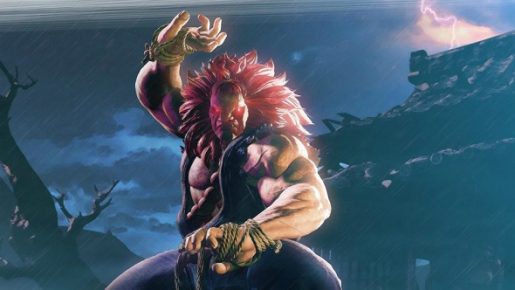 Capcom will be doing some maintenance to the Street Fighter V servers today. This means there might be some disruptions to the online modes if you log in.
The SFV Server Twitter page announced: "We will perform scheduled server maintenance from 9am to 2pm PST on 1/17 (TUE). Thank you for your patience and continued support."
Maintenance is expected to be done on both the PC and PS4 versions of Street Fighter V. Don't worry if you cannot play online as the above times means that maintenance will be done.
You can expect to see future updates and DLC for the game in the near future. 2017 marks the beginning of Season 2 of the game. We already got Akuma back in December and four other new characters will be out later this year.