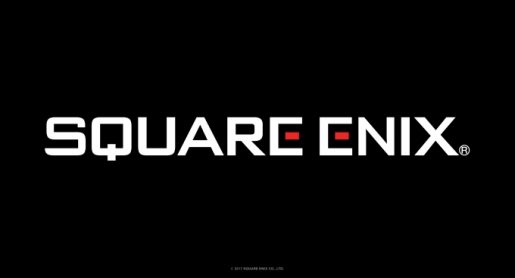 Square Enix has announced that an exciting announcement will be revealed across its social media streams sometime tomorrow. Could it be related Marvel?
Not much was given to the Square Enix announcement. The publisher just said for you to check out Facebook, Twitter and Instagram for the announcement.
On a related (or maybe unrelated) note, Marvel also teased an announcement for January 26th. Marvel said their announcement happens at 7:00am PST/10:00am EST.
We're not sure if the two are related but it could be possible. It would be cool if a new Marvel game is in development, but it's more likely that Marvel characters have been added to Kingdom Hearts 3.
Anyway, we'll know what all of the details are sometime tomorrow. Both companies have not mentioned if their announcements are related yet. I'm hoping for an Infinity War RPG from Square Enix, although that might not happen…