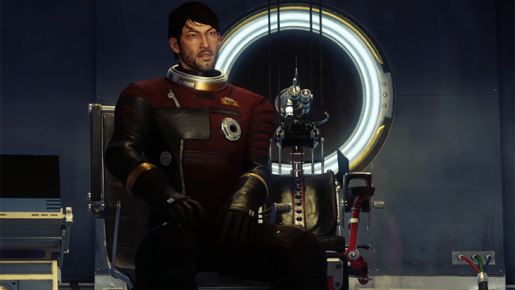 Bethesda has announced the official release date for its new version of the video game Prey. The publisher also released a new trailer and more details too.
The official release date for Prey is May 5th, 2017 and the game is being developed by the talented team over at Arkane Studios. You can expect to play the game on PC, PS4 and Xbox One. No Nintendo Switch version has been announced.
Another thing announced today is the pre-order bonus. If you pre-order the game now, you get access to the Cosmonaut Shotgun Pack. This pack includes the Margrave shotgun, two medkits, three Neuromods (used to get new abilities), plus fabrication materials that allow you to create more shotgun ammo.
Lastly, a new trailer has been released for the game and you can check it below. It gives you an insight into what the game is about and a look at some of the explosive gameplay.