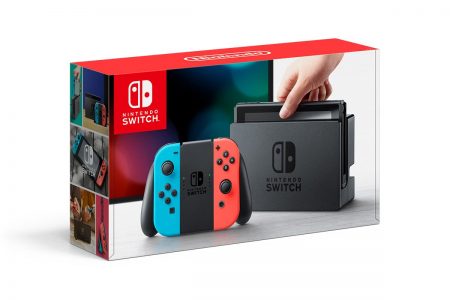 Gamers in Sweden must love the Nintendo Switch and what it brings to the table. This is because the console is currently outselling the PS4's sales when it launched back in November 2013.
Swedish retailer, Webhallen, announced this interesting piece of news on their official Facebook account. You can read the translations below as posted by Google Translate (via The GG)
"We are only in January but 2017 promises to be Nintendo's year. We already now see that the Nintendo Switch has more advanced bookings and is tracking better than the PlayStation 4 release! The first shipment to release in March is already fully booked, but we recommend that you stand in line for the coveted console, to ensure allocation among the supplies that come in the days and weeks after the release date."
Bear in mind this is just one retail chain in Sweden. Things may obviously be different in other countries, although the Switch has been a hot seller ever since pre-orders were open earlier this month.
This is a good sign for things to come since the Wii U didn't have this amount of hype when it launched back in late 2012. It will be interesting to see if the Switch is able to be as popular as the original Wii console.