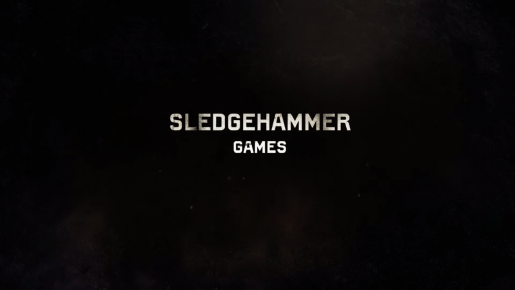 It's now 2017 and this is the year that Sledgehammer Games will be releasing its Call of Duty game. A small teaser could give us a clue on its setting.
You can see the teaser when Sledgehammer Games tweeted out its New Year's day message to all of its followers. The video could tell us the type of setting for it. You can see it below.
It's officially 2017! Some call it the zodiac year of the Hammer. Have a safe and fun New Year's, everyone! #SHGholidays pic.twitter.com/24qlku6ITd

— Sledgehammer Games (@SHGames) January 1, 2017
The video suggests it could have a setting in the past. After all, the past three games were all set in the future. We had Advanced Warfare, Black Ops 3 and then Infinite Warfare.
Going back to the past might entice more people to return to the franchise. Battlefield 1 worked well for EA and DICE as that game was set in World War 1.