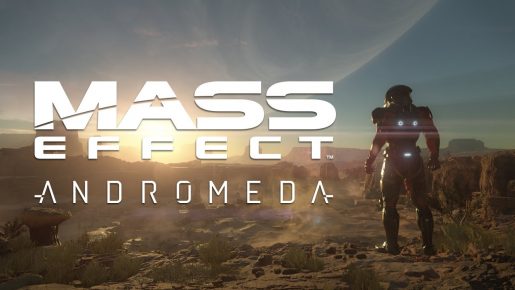 Even though the Nintendo Switch is out later this year, BioWare isn't planning to port Mass Effect Andromeda to the console anytime soon.
Stevivor interviewed BioWare's Michael Gamble and he said the likelihood of Mass Effect Andromeda being released for Nintendo Switch look very slim at the moment.
He said: "Yeah, not right now, no. We're not planning on it. If the Switch launches and everyone's just yammering for Mass Effect, who knows. We never want to close doors like that."
EA itself might not want to port the game either as the Wii U version of Mass Effect 3 didn't sell many copies when it came out a few years ago.
There's a chance the Switch could be way more popular than the Wii U though as its debut trailer notched well over 20 million views on YouTube. It's Nintendo's highest view count on its official YouTube channel.