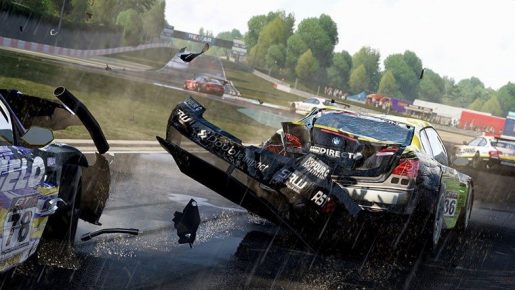 Project Cars 2 has been confirmed and we may not have to wait too long in order to play it. The sequel will be out later this year.
Slightly Mad Studios CEO, Ian Bell, posted on the forums: "It's still a very tight run as we're a bit behind on GUI and Career so nothing is set in stone yet. Current guess is Septemberish"
September may be the target for Project Cars 2, although don't get your hopes up yet. Release dates for games get changed constantly due to delays. The first Project Cars video game suffered delays until it eventually came out a few years ago.
In another forum post, Bell confirmed that they are at the QA stage of development and it should take 7 months. He also said that no major car brands should be missing in the sequel.
Chances are is that this game will be out for PC, PS4 and Xbox One only. We should hear more details of it later in the year.