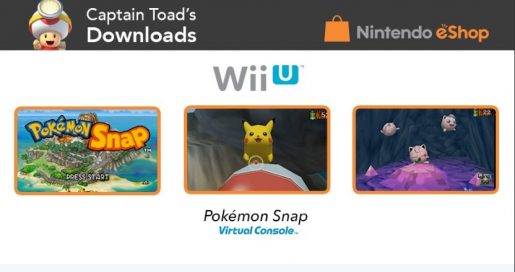 Nintendo has announced that Pokemon Snap is now available to download on the Wii U virtual console store in North America as of today.
Nintendo of America tweeted out: "Start off 2017 by playing a classic Nintendo 64 @Pokemon game. Pokémon Snap is now in the WiiU Virtual Console! "
The game costs $9.99 and can be played by virtually every controller compatible with the Wii U console. You don't have to care if you live in Japan and Europe as the game was already available for you guys many months ago. Nintendo usually releases these games late in North America for some reason.