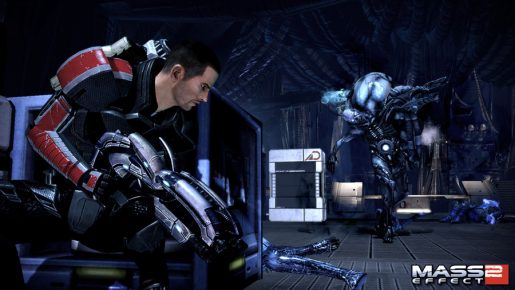 To gear up for the release of Andromeda, EA is giving you a chance to download and play Mass Effect 2 for the PC via Origin.
If you have downloaded Origin on PC, go to the "On the House" tab and you should see Mass Effect 2 there. It's free for you to own forever if you download it this month.
The game may not be available in a month's time, so make sure you download it as soon as you can if you have not played it already.
The second Mass Effect game is regarded by fans to be the best one of the series. It had better gameplay than the first game and doesn't have a controversial ending like Mass Effect 3.
Mass Effect Andromeda is the newest game and that will be out in March 2017 for PC, PS4 and Xbox One. No Nintendo Switch version is currently planned sadly.