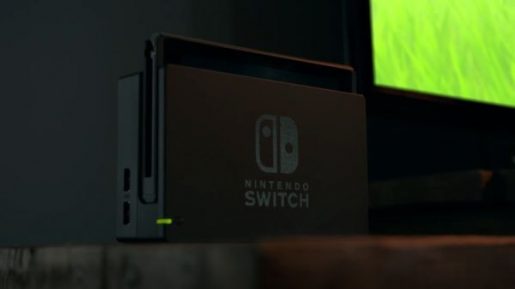 The pre-orders for the Nintendo Switch appear to be higher than expected and Nintendo is thinking of increasing the stock for the console at launch.
As reported by Wall Street Journal's Takashi Mochizuki, Nintendo President Tatsumi Kimishima mentioned at the company's financial briefing about the status of production for the Nintendo Switch at launch.
Due to the strong pre-orders, Nintendo will be trying to produce more units at launch. The company said in the past that it will ship 2 million units of the console at launch.
Thanks to strong demand, Tatsumi Kimishima did say that some people may have to wait until a little after the release date of March 3rd to receive a unit. Depending on the country you live, some units might not be available until April.
Hopefully Nintendo is able to supply enough Switch consoles for eager gamers when it comes out on March 3rd. To guarantee your console, it's best to try and pre-order ASAP to avoid missing out.