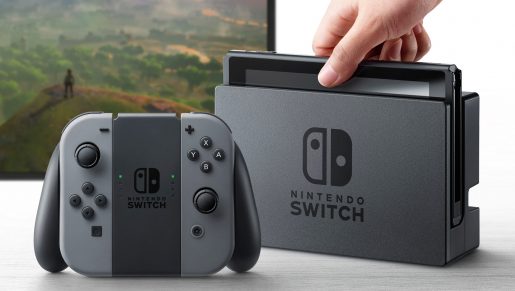 Gamestop Italy has now opened pre-orders for the Nintendo Switch console. Good news for people that want it early.
If you visit the Gamestop Italy website, you can see a listing for the Nintendo Switch console already.
It has a placeholder price of 399.98 Euros. This price shouldn't be taken seriously as it's expected the actual cost will be much cheaper than that.
It's rumored that pre-orders for Gamestop USA for the Switch console will open up on January 13th. This makes sense since the console itself will be revealed in more detail on January 12th.
There's no release date for the console yet, but all territories will have it by March 2017. Launch titles are yet to be announced, but a new Mario game along with some Wii U ports are excepted to be available. Not to mention The Legend of Zelda: Breath of the Wild is also compatible on Switch and that's out later this year too.