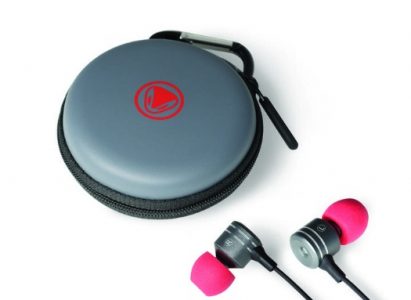 The Nintendo Switch is out later this year and the first accessories for it have now been revealed by a German company named Snakebyte.
IGN posted more details on the first Nintendo Switch accessories. The first accessory is a foldable headset. This ensures you can put the headset in your pocket and it's perfect for portable gaming.
The second accessory is a starter kit for your new console. This includes "a carry bag, wired stereo earbuds, screen protector, cleaning cloth, along with control caps and game cases". No prices were given, but expect the accessories to be out later this year.
The console will be out in the month of March. An actual release date is expected to be announced later this month on January 12th. The January 12th event should give us information about the specs, price, launch games and more.