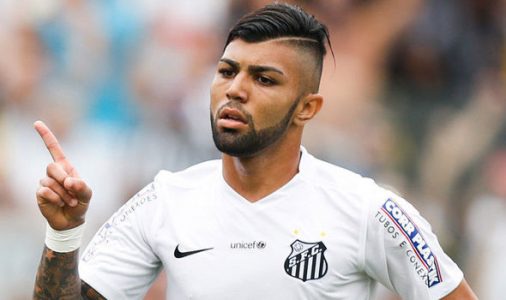 Brazilian football star, Gabriel Barbosa, has been named by Konami to be the newest ambassador for the famous PES gaming franchise.
The official Pro Evolution Soccer Facebook page announced: "We are delighted to announce that one of the greatest Brazilian rising stars, Gabriel Barbosa – Gabigol, has been unveiled as an official #PES Ambassador! We also partnered up with Desimpedidos, Youtube's second largest soccer-related channel in the world."
Barbosa is only 20 years old so he's one of the youngest football stars out there. He's currently signed to Inter Milan for the next five years. The PES series is one of the few franchises that Konami still produces. You can be sure to see that the next game will be out later this year.