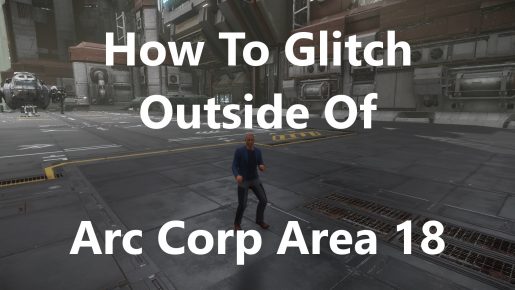 Here's a short tutorial to help Star Citizen players to glitch outside of the Arc Corp Area 18 map.
The below video explains how to use the "/sleep" animation to glitch through the wall and end up outside of the map, on an otherwise inaccessible platform. While this is a glitch on Arc Corp, it does not work on the competitive Star Marine maps. Due to this and the fact it only enables access to a new landing platform, the information should not be able to be abused for personal player gain.
For reference the content was recorded on a PC with the following specs: i7-6700K, Nvidia GTX 1080, 16 GB RAM with Star Citizen installed on an SSD.