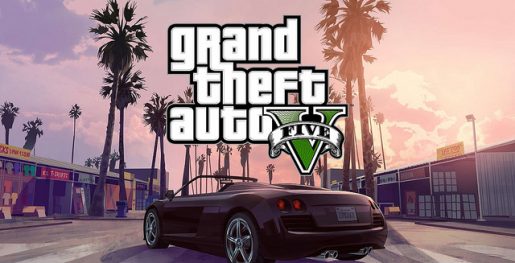 It's 2017 and the top selling game in the UK is still Grand Theft Auto V. This is a remarkable achievement for a game released many years ago.
GFK-Chart Track reports that Grand Theft Auto V has been the best selling video game in the UK for the second week running in 2017. It beat out the usual suspects of FIFA 17 and Call of Duty: Infinite Warfare at second and third respectively.
The highest debut in the charts this week is the 3DS version of Dragon Quest VIII: Journey of the Cursed King. That game placed at number 13 in the chart. The excellent PS4 exclusive Gravity Rush 2 placed at number 16.
Next week is expected to be dominated by the release of Resident Evil 7. There's a lot of hype surrounding the release and Capcom is hoping it can sell more copies than Resident Evil 6 back in 2012.