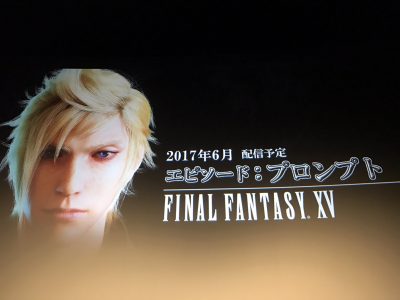 In today's Final Fantasy 30th Anniversary Opening Ceremony, Square Enix revealed the release dates of the three upcoming DLCs for the award winning Final Fantasy XV.
Booster Pack – February 21, 2017
Episode: Gladiolus – March 28, 2017
Episode: Prompto – June 2017
According to Square Enix, each of the "Episode" DLC packs will allow players to take control of the featured character of the DLC. Players can expect to see previously unseen areas filled with new monsters, new weapons, and more.
Final Fantasy XV is now available for PS4 and Xbox One.