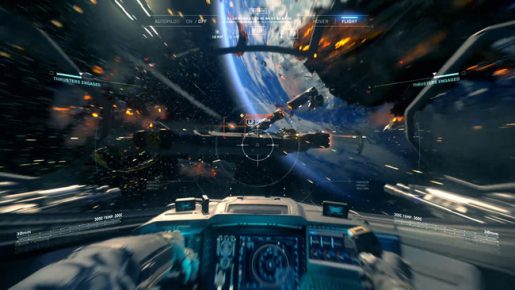 The first week of 2017 is now behind us and Call of Duty: Infinite Warfare continues to be the best seller over in the UK. It already dominated Christmas.
GFK reports that Call of Duty: Infinite Warfare has held the top position in the charts for 8 weeks already. It is still behind Black Ops 3 though which was on top for 11 weeks.
Rounding out the top three were FIFA 17 and Grand Theft Auto V. It's still amazing to me how Grand Theft Auto V is still popular in the UK. You would think by now that everyone owns the game already.
There's not much else to say about the charts this week since there were no significant new releases. We'll see some new releases later in the month with Gravity Rush 2 and Resident Evil 7 coming out.