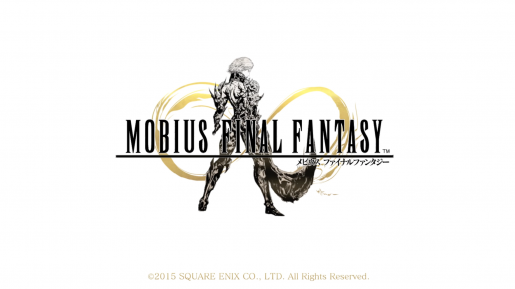 Mobius Final Fantasy is no longer exclusive to mobile phones because Square Enix announced today that the game is heading to the PC this February.
No exact release date was announced for Mobius Final Fantasy, but expect it to be released sometime within the month of February 2017.
The PC version comes with some extra cool stuff not seen in the mobile versions. The graphics have been upgraded to 4K and 60FPS. Not to mention the game is fully compatible with widescreen monitors. 1080p support is also available for those without 4K monitors.
The game also comes with many languages. Both Japanese and English voiceovers have been added and the subtitles include English, German, French Traditional Chinese and Korean.
To celebrate the PC announcement for the game, Square Enix revealed a new trailer on YouTube. You can see how great the game looks at higher resolutions.