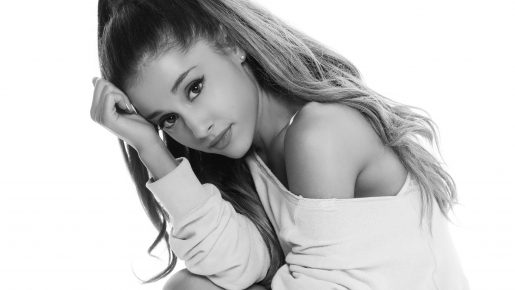 It's not every day that you see someone famous being put into a video game. Today, Ariana Grande announced she is being put into Final Fantasy Brave Exvius.
Ariana Grande announced on Instagram: "I'm SO so excited to finally share that I'll be featured in FINAL FANTASY BRAVE EXVIUS *crying*. Check out my character in the game, it's the cutest thing i've ever seen in my entire life and i'm so excited and in love with it i cannot contain myself."
No other additional details have been given so far. Square Enix might reveal more very soon. Are you excited to see a big pop star being put into a game like this?