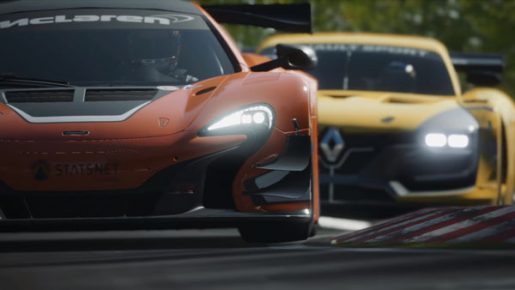 Sony has released a new trailer looking at some of the exciting PS4 exclusive video games coming in the year of 2017. It will potentially be a bigger year than 2016.
2017 will kick off with a bang as Gravity Rush 2 is released in January. Gravity Rush was an excellent PS Vita exclusive that was recently ported over to the PS4. The sequel is looking bigger and better,
Gran Tursimo Sport is also out in 2017. This time, the graphics are amazing as it will be rendered in 4K thanks to the PS4 Pro console. Not to mention it's the first time the series is on the PS4.
Horizon: Zero Dawn is arguably the best exclusive that will be out in 2017. The game looks gorgeous and features action-packed gameplay. It could be an early GOTY contender.
The trailer also shows lot of other games developed by both first party and third party developers. All the games are exclusive to the PS4 console so you won't see them on Xbox One or Nintendo Switch.
You can check out the trailer below: