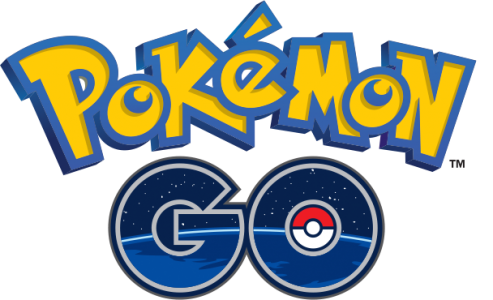 There was some concern that Pokemon Go was not going to be available for the Apple Watch device. Well it looks like plans are still going through.
The official Twitter page posted: Pokémon Go for Apple Watch is coming soon. Stay tuned
It makes sense for the game to be available for Apple Watch. The game is meant to be played with you always on the go. Carrying around a watch is easier than waving around your phone all the time. Not to mention it may be safer playing the game on a watch too.