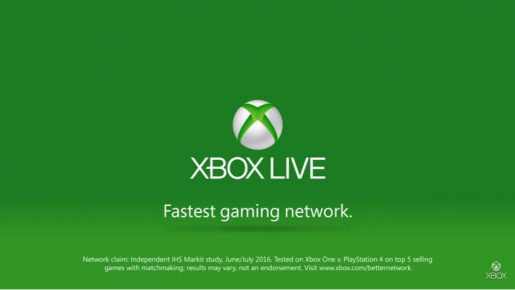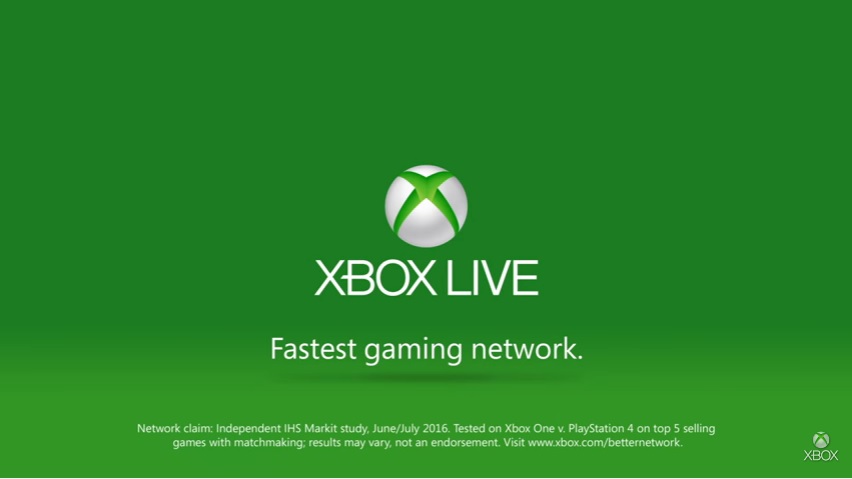 A new TV advertisement has been released by Microsoft boasting that Xbox Live is the best gaming network around.
It's a new ad advertising both the Xbox One S and Xbox Live gaming service. At the end of it, a narrator says "play on the gaming network that won't let you down".
It then shows a footnote of the independent study held earlier this year that Xbox Live was more reliable than the PSN when they tested both networks playing five third party video games on them.
Do you like the continued jabs that Microsoft keeps making to Sony? Earlier this year, the company also poked fun at Sony for not adding 4K Blu-ray playback on the PS4 Pro.