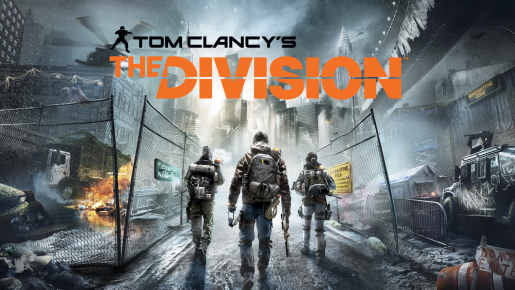 For PC owners out there, you can get a chance to play The Division for free this upcoming weekend. The full game is actually accessible for you to play.
Ubisoft says that The Division will be free to play from now until December 18th at 1pm PST.  The whole game and its updates will be available for you to play. The only thing that is inaccessible is the DLC.
If you want to play the game in the future. you will be happy to know that your save progress will be retained. If you want to buy the game, Uplay is offering the game for half price during the trial period.