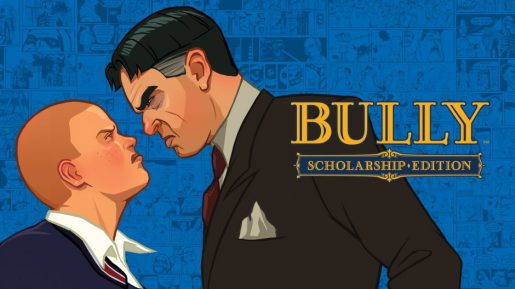 Microsoft has announced that Rockstar's humorous Bully video game is now playable on the Xbox One thanks to its backwards compatibility feature.
Here's a brief synopsis of the game: As a mischievous schoolboy, you'll stand up to bullies, get picked on by teachers, play pranks, win or lose the girl, and ultimately learn to navigate the obstacles of the worst school around, Bullworth Academy — a corrupt and crumbling prep school with an uptight facade.
If you own the game digitally on Xbox 360, you should see the game is ready to install on your Xbox One. Alternatively, disc owners can just pop the disc into the Xbox One. If you have never played the game before, you can now purchase it digitally on the Marketplace.