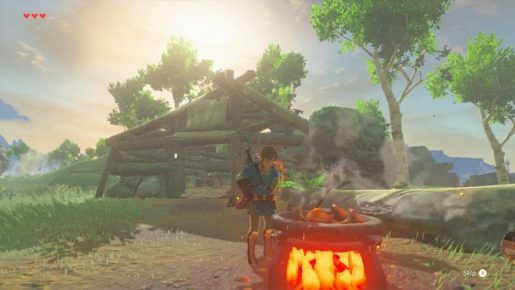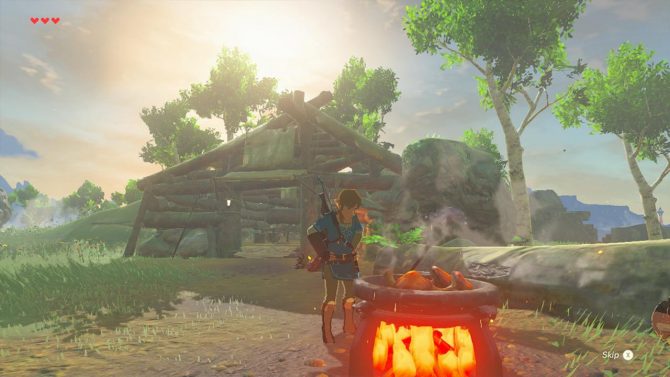 Nintendo has released a new trailer for The Legend of Zelda: Breath of the Wild at The Game Awards 2016. It may have been our first look of Zelda.
If you watch the trailer, you will see that Link is joined by a female character. We don't see her face, but it could be Zelda as the woman is blonde.
The game will be out sometime next year for the Wii U and Nintendo Switch. You can look at the new trailer below.